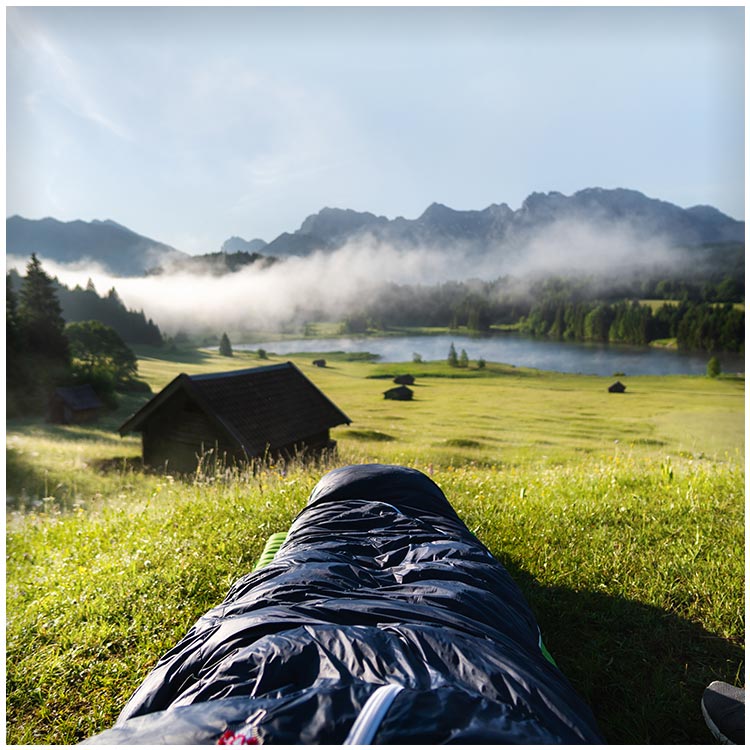 Alpine wool is the perfect solution for everyone who is out and about in damp areas (e.g. on rivers) and who value an optimal, dry feel-good climate, but who are prepared to compromise on weight.

The wool sleeping bag is breathable, antibacterial and climate regulating. Grüezi bag sleeping bags specialize in high sleeping comfort. This is actually quite simple, because wool absorbs the moisture from the body and can also release it again and thus acts like a natural air conditioning system. Wool is also pleasantly warm. But if you pay attention to every grief with the sleeping bag, we recommend DownWool - wool in combination with down - a dream team!

Buy a new wool sleeping bag now!


---