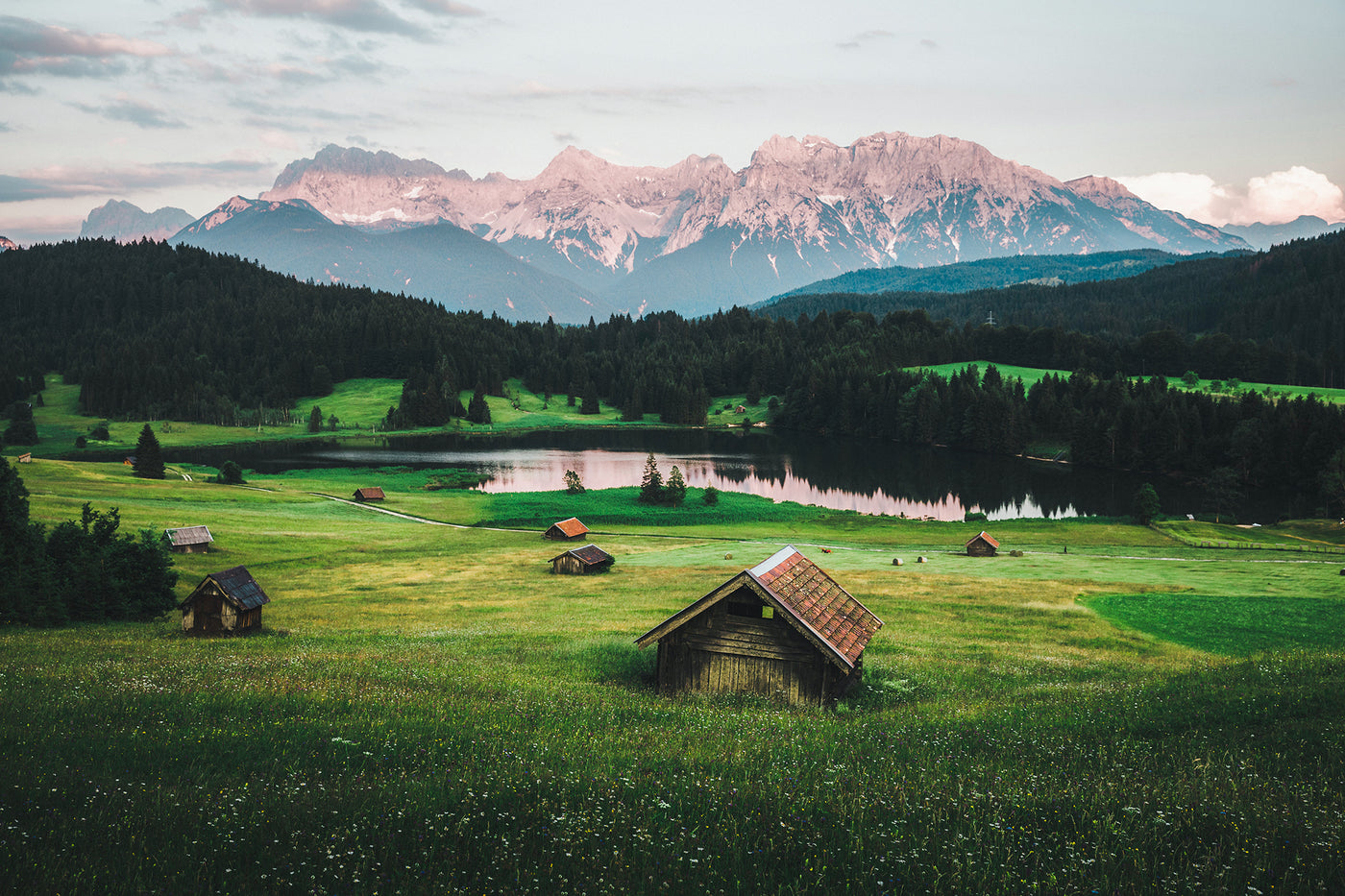 Natural long-sleeved shirts made of merino wool and wood in sporty, colorful designs
WoodWool is a combination of 50% merino wool and 50% wood fibers.
Merino wool has firmly established itself as a functional fiber over the past 15 years. What speaks for the merino wool? The most valued property of merino wool is its ability to regulate temperature. Wool keeps you warm even when it's already damp. Neither synthetic fibers nor cotton can do that. In addition, wool is antibacterial and therefore does not develop any unpleasant odors. This makes merino wool shirts a perfect companion for longer tours. Wool is a naturally renewable material and therefore uses fewer resources.
To increase the abrasion resistance of the wool, we mix the merino wool with very fine wood fibers. This increases both the durability and thus the service life as well as the wearing comfort. Our WoodWool feels velvety soft on the skin. On warm days, WoodWool offers a cooling effect and on colder days it ensures a pleasantly warm and dry feeling. WoodWool is sustainable and biodegradable.
The Grüezi bag long-sleeved shirt looks very elegant thanks to the subtle coloring and it can be combined with many other items of clothing. The rounded end looks very sporty over trousers.
---