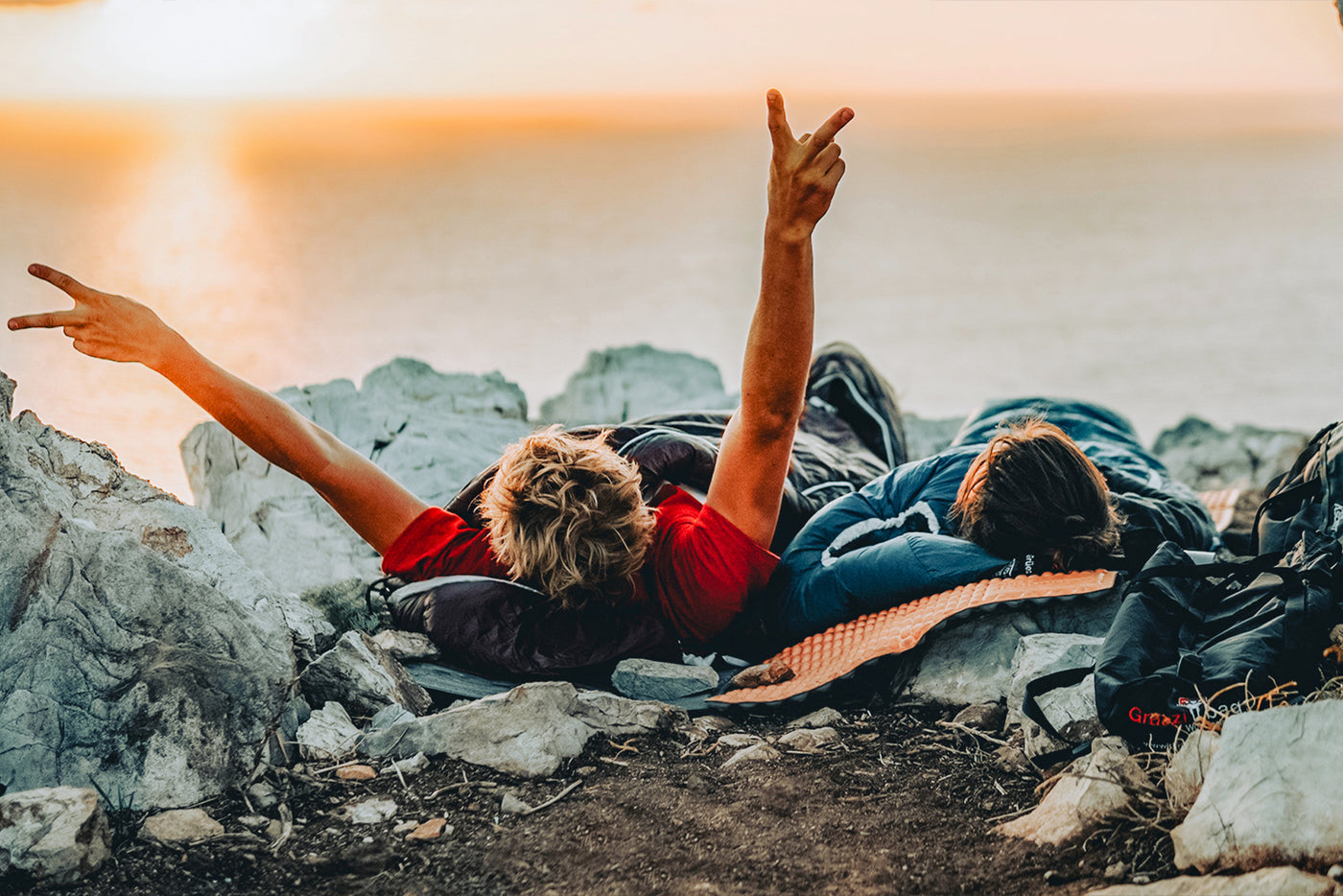 @FLORIAN_fechter
Florian Fechter
Year of birth: 1997
City: Munich
Destinations: Alps
Equipment:
• Biopod DownWool Extreme Light
• Biopod DownWool Ice
About me
I'm a mountaineering engineer from the area south of Munich. I prefer to be in the mountains at sunrise or sunset. In recent years I have undertaken a number of bivouac tours in the mountains, where the Gruezi Bag sleeping bags have been a wonderful companion.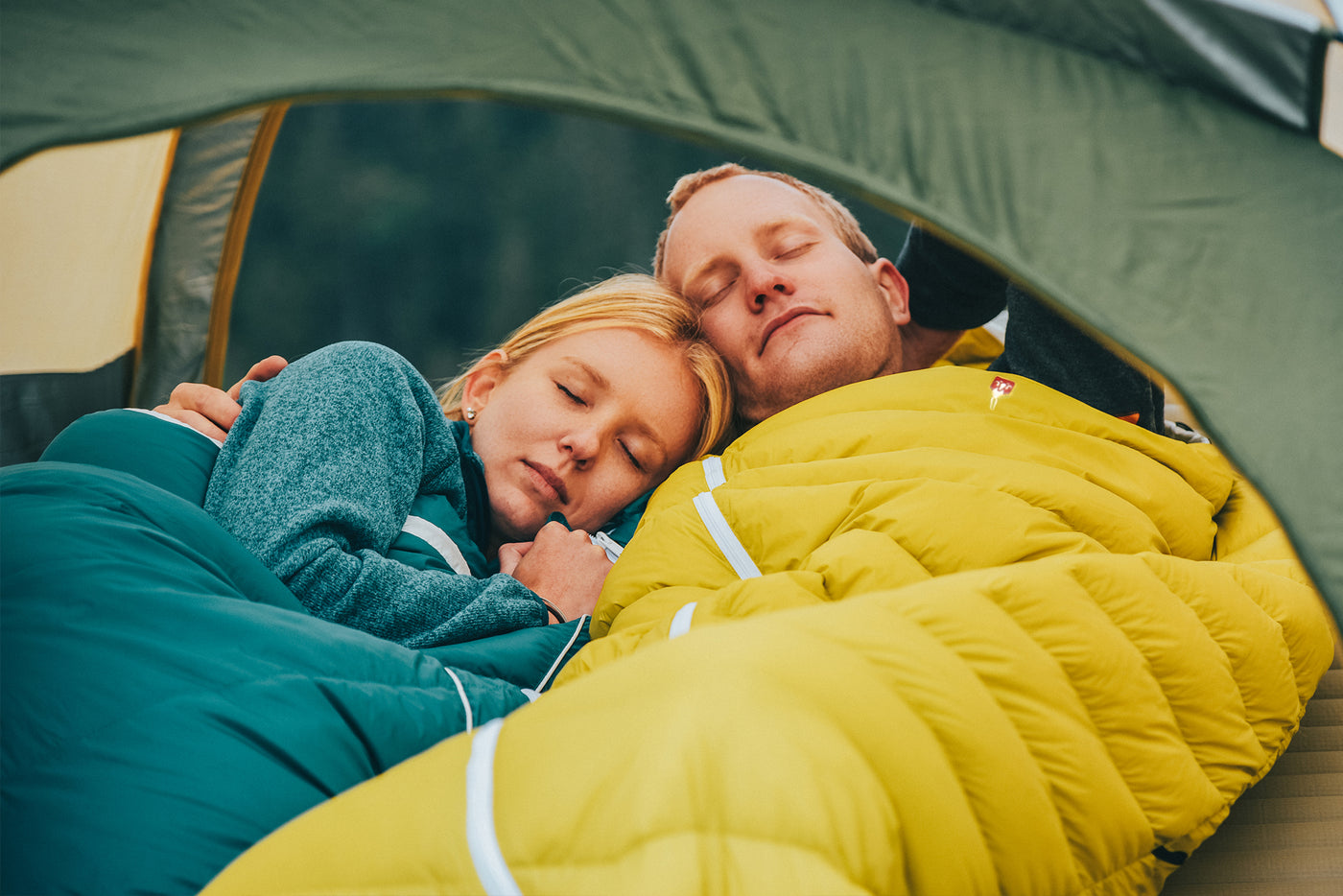 Biopod DownWool Extreme Light
My first night with the Downwool Ice was in the Alps in winter at -14 degrees in a tent. My shoes and water bottle froze overnight in the tent, but I still had a comfortable and restful sleep.
I've used the Extreme Light the most so far, it's just perfect for summer bivouac tours in the open air or overnight stays in bivouac boxes. I spent several nights in a tent with the Extreme Light on Madeira and am always surprised how good the sleeping climate is. In recent years, for reasons of hygiene, you had to bring a proper sleeping bag to the Alpine Club huts, as blankets were no longer distributed. Due to the small pack size and the low weight, it was a faithful companion on many overnight stays in huts and could also be taken comfortably on alpine tours with a lot of other equipment. The smart zipper allows you to regulate the temperature so that it is neither too warm nor too cold. The tour that I remember the most was an overnight stay in a bivouac box in the Bavarian Alps in October.
There was frost outside overnight. The bivouac box was quite large for two people, poorly insulated and without a stove, so it was cold at just under 2000m. That might not have been the ideal purpose for the Extreme Light, but the first rays of the sun at sunrise were all the better for it!