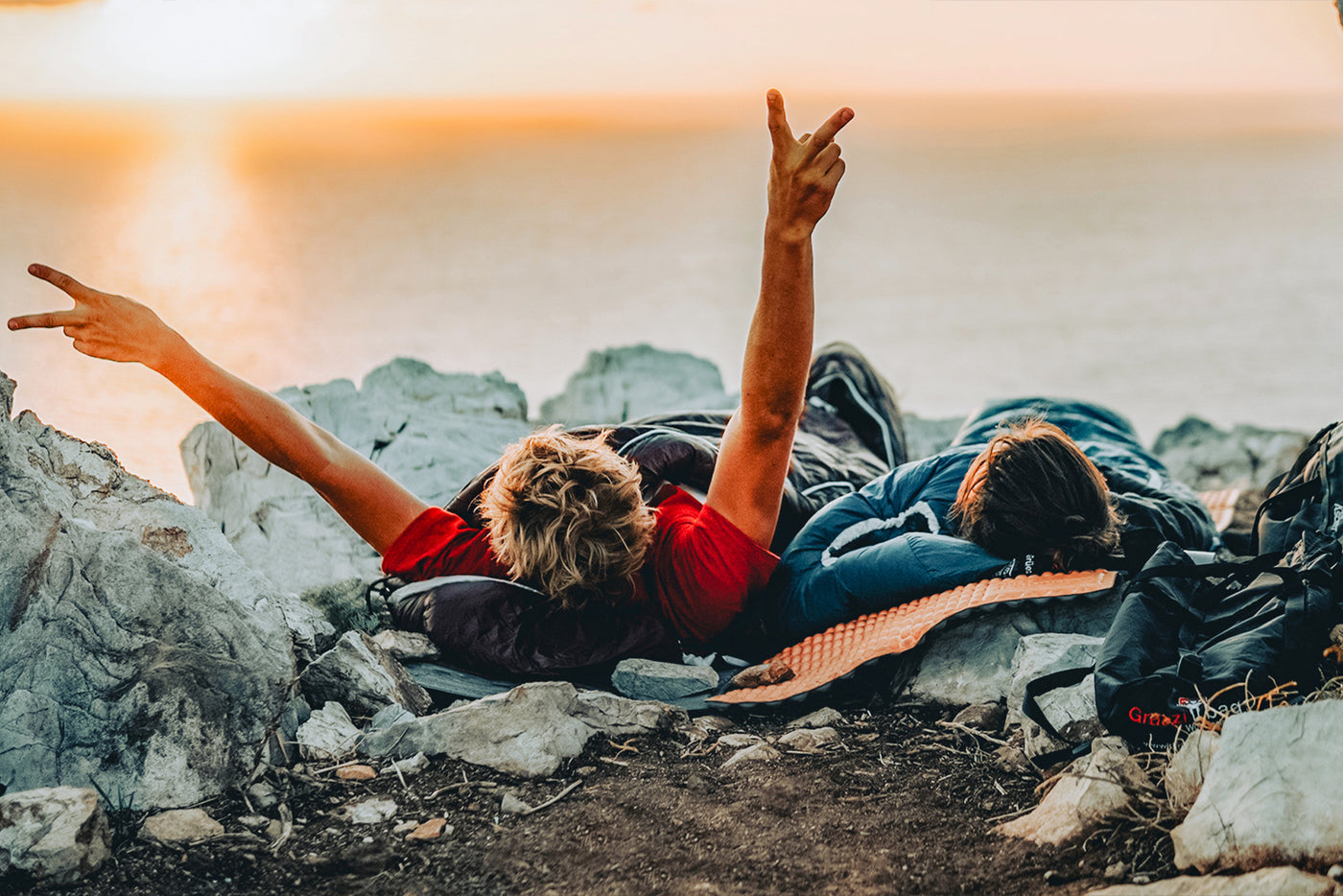 Instagram: @jt.adventure
Jörg Tilsner
About me
Hey, I'm Jörg, also known as JT Adventure , and I'm always looking for new adventures, whether in nature or in deserted places. The unknown and curiosity are what drives me, which always drives me to explore abandoned buildings. I find my balance to the exciting explorations of the so-called "Lost Places" in nature. Therefore, outdoor adventures such as overnight stays outside on hiking tours are just as much a part of it as the challenges that multi-day hikes bring with them.
In all my activities I try to document them in order to let others participate. You can see my outdoor tours under JT Adventure in moving pictures on Youtube and my explorations of the abandoned places in pictures on Instagram .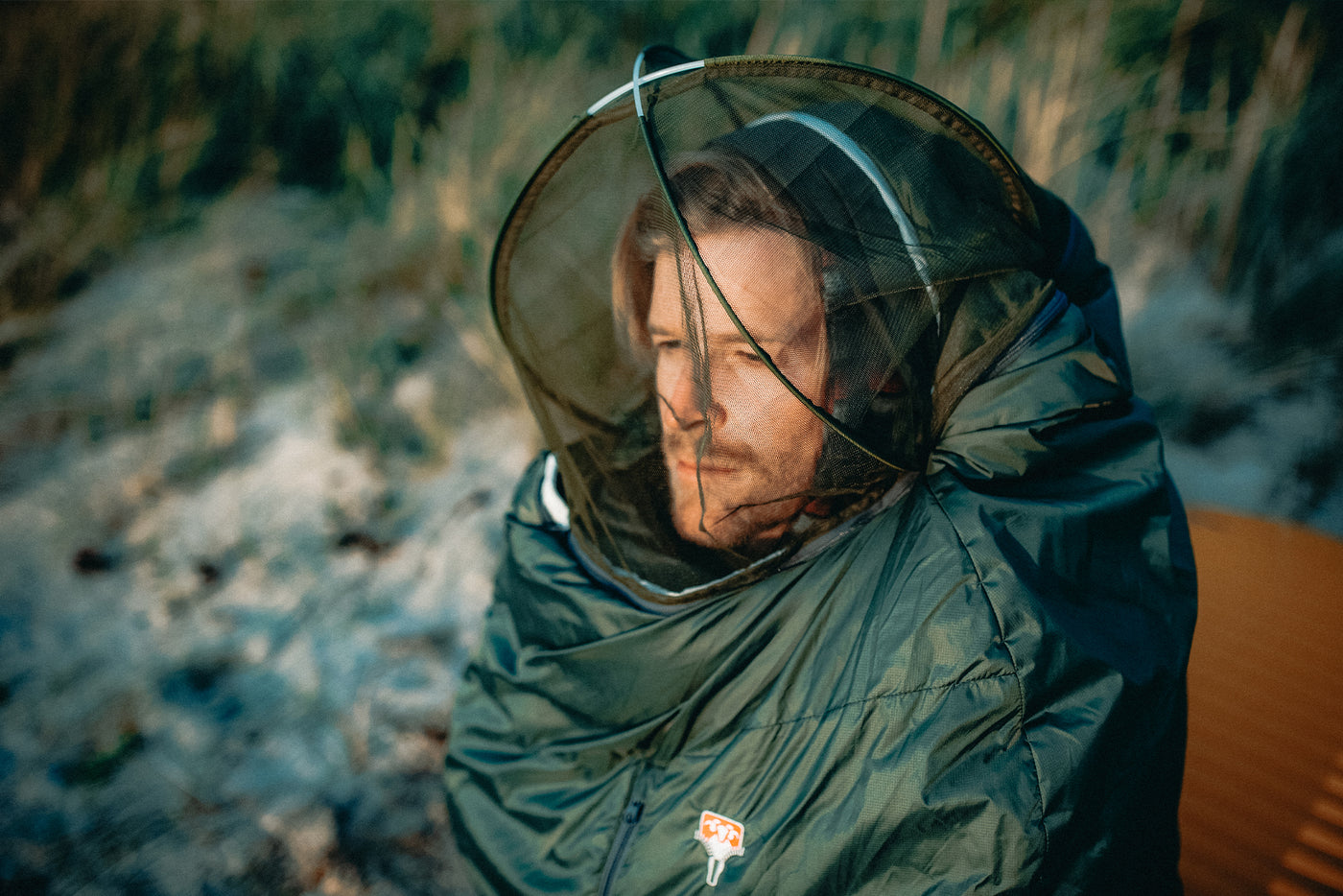 Have been using Grüezibag sleeping bags for a variety of adventures for several years. I like to have the Biopod Wool Survival with me when weight is not important and robust equipment is required, for example on my Lost Places tours, where I also like to spend the night in or on the Lost Places or in the immediate vicinity. However, it is also great for sleeping on rivers where there is a lot of humidity. I prefer to use it without a tent or tarb, just a sleeping pad and sleeping bag because of the mosquito net you are well protected. I have the Biopod DownWool Summer 185 for my trekking tours because it is important to me that my equipment is light and packs small.
Whether it's a simple overnight stay under the Tarb or a multi-day tour with a tent on a long-distance hiking trail, with this sleeping bag I always have a restful night and can start well rested the next morning.
The Faithful DownWool Jacket completes my equipment for trekking tours perfectly to protect the body from cooling down in the evenings or during breaks and at night I used it as a pillow in the sleeping bags. A perfect multi-use item that I also like to use outside of my adventures as a functional, fashionable jacket on the way to work and in my free time.