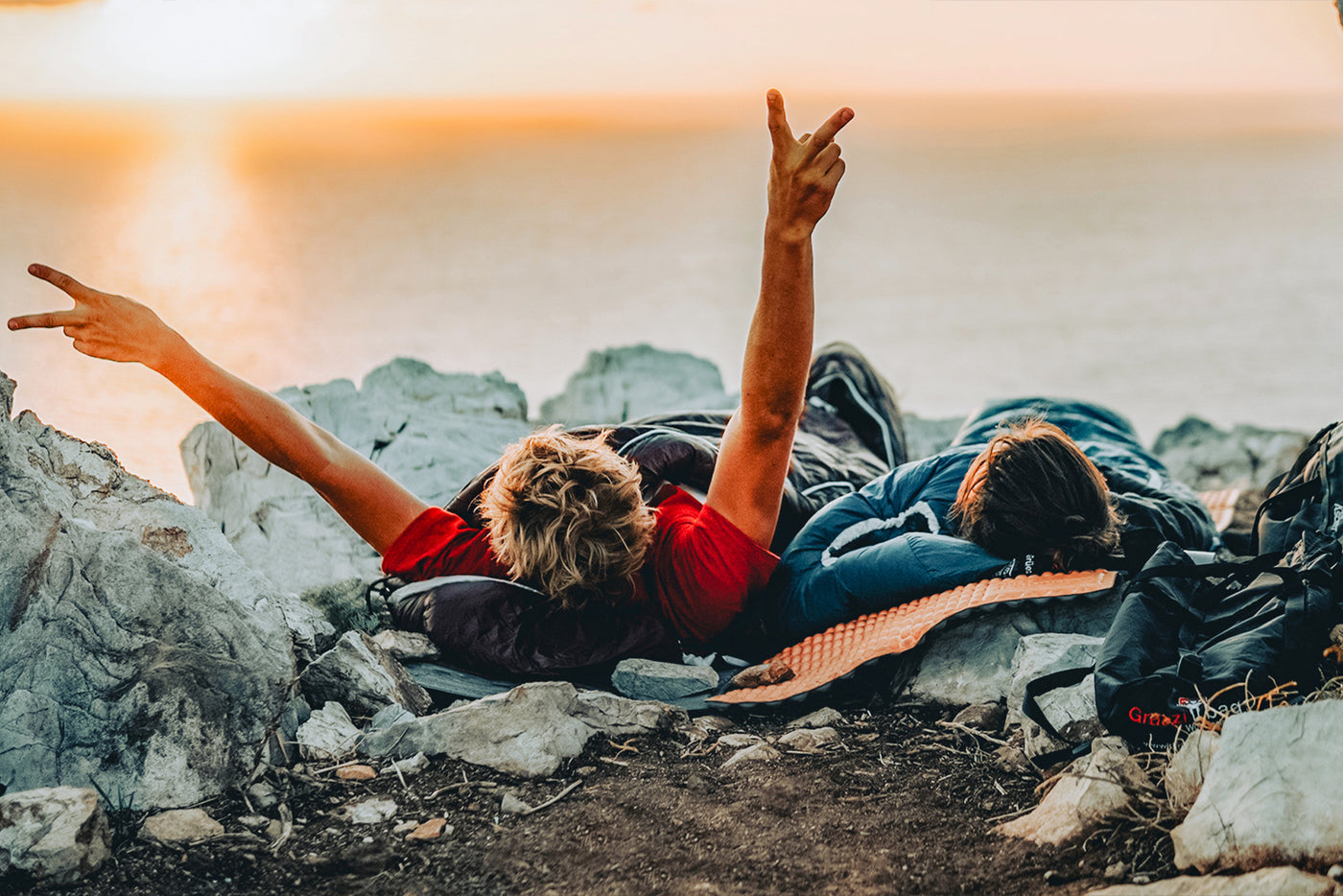 About me
"Hi, Sicky Popp here with a new video!"
This is how I greet my viewers in my videos on the topics:
Outdoor, bushcraft, knives, camp life & gear.
I'm either camping and bushcrafting in the local forests or I'm on road & car camping trips with my mini camper.
I love sleeping in nature after a hike - whether in a tent, in a hammock or simply under the stars.
The GrüeziBag products have always served me well here!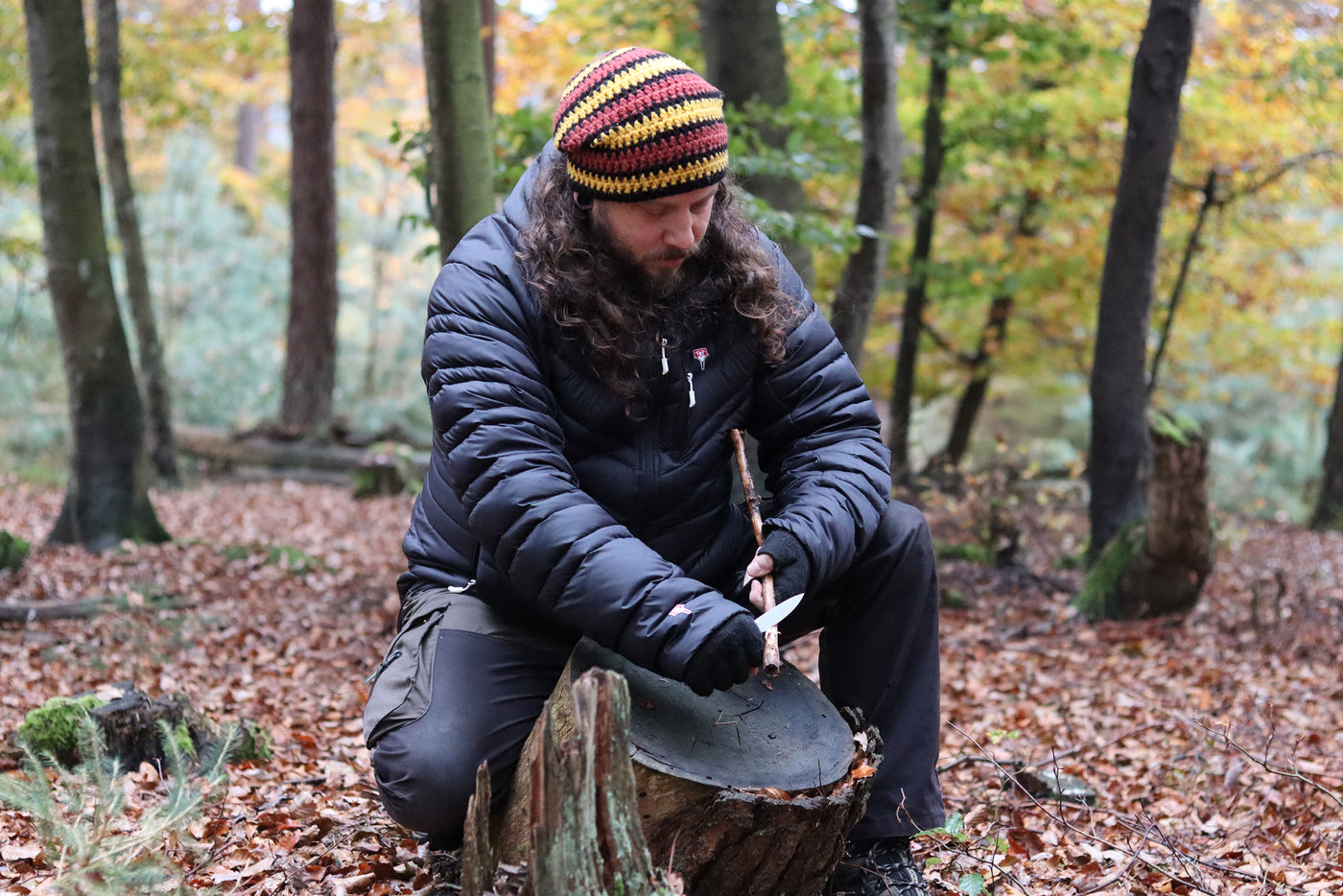 His experiences with Grüezi bag
Biopod DownWool Nature
Biopod DownWool Subzero
Biopod Wool Zero
Biopod Wool Survival (fair)