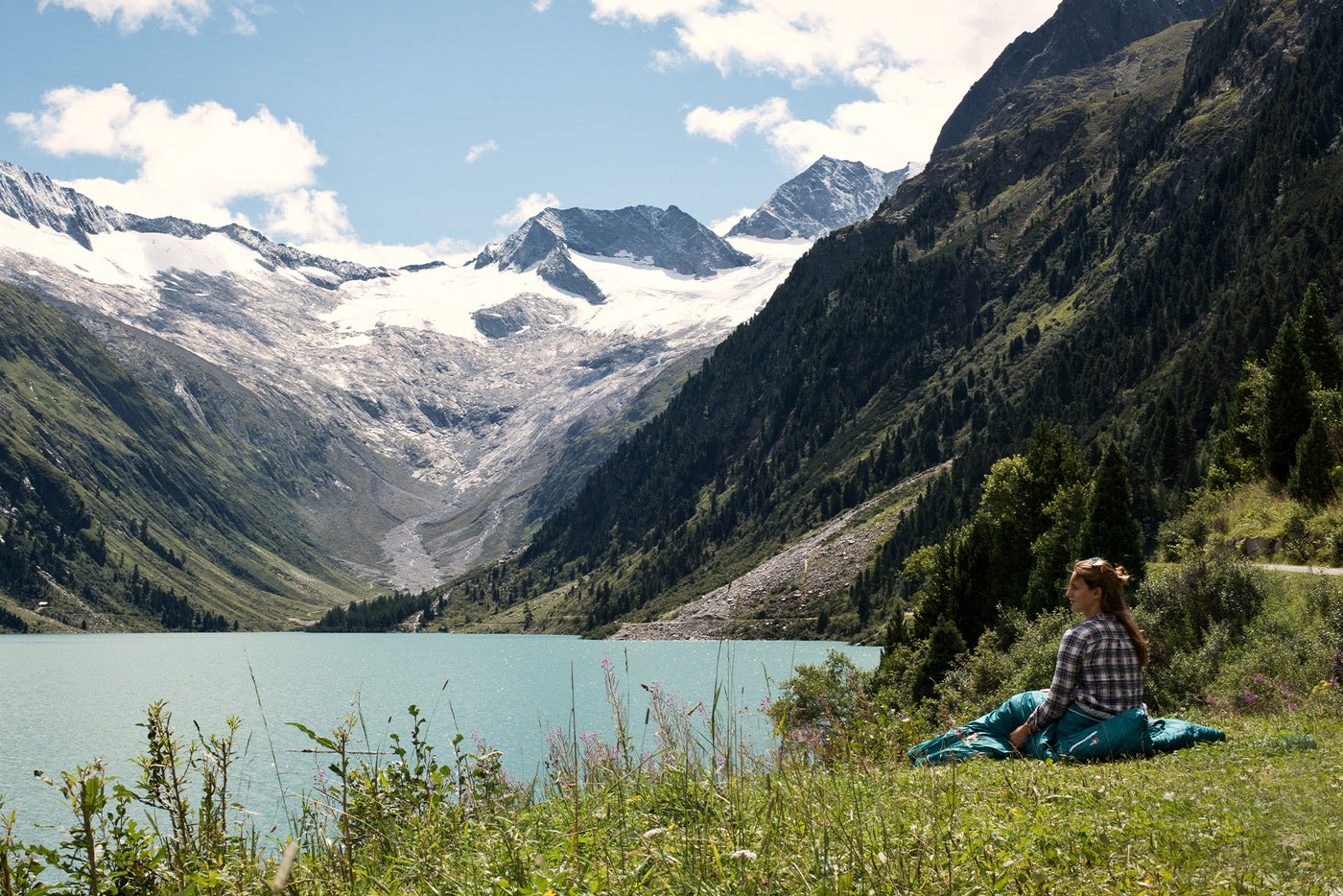 If some sleeping bags leave you feeling cramped, you will love our oversized Grüezi bag sleeping bags
Our wide XXL sleeping bag models offer ample space and are the ideal companion for all sprawling sleepers, because not everyone can sleep with their arms tucked in.
The extra wide oversized sleeping bags also provide all the moving space you need during sleep - even the most active dreams will have enough room!
With a width of 95 cm and as an open blanket of 190 cm, the pleasantly soft materials and warming filling of the XXL Grüezi bag sleeping bags, offer plenty of space and comfort to snuggle in as a sleeping bag.
Sleep comfortably in your favourite position, snug as a bug!
This is ideal especially if you don't have to carry your sleeping bag around.
As a rule, a normal sleeping bag is tailored to the body shape to save on weight, but it is much nicer to be able to
....relax in luxury width.
A real XXL eye-catcher –
---