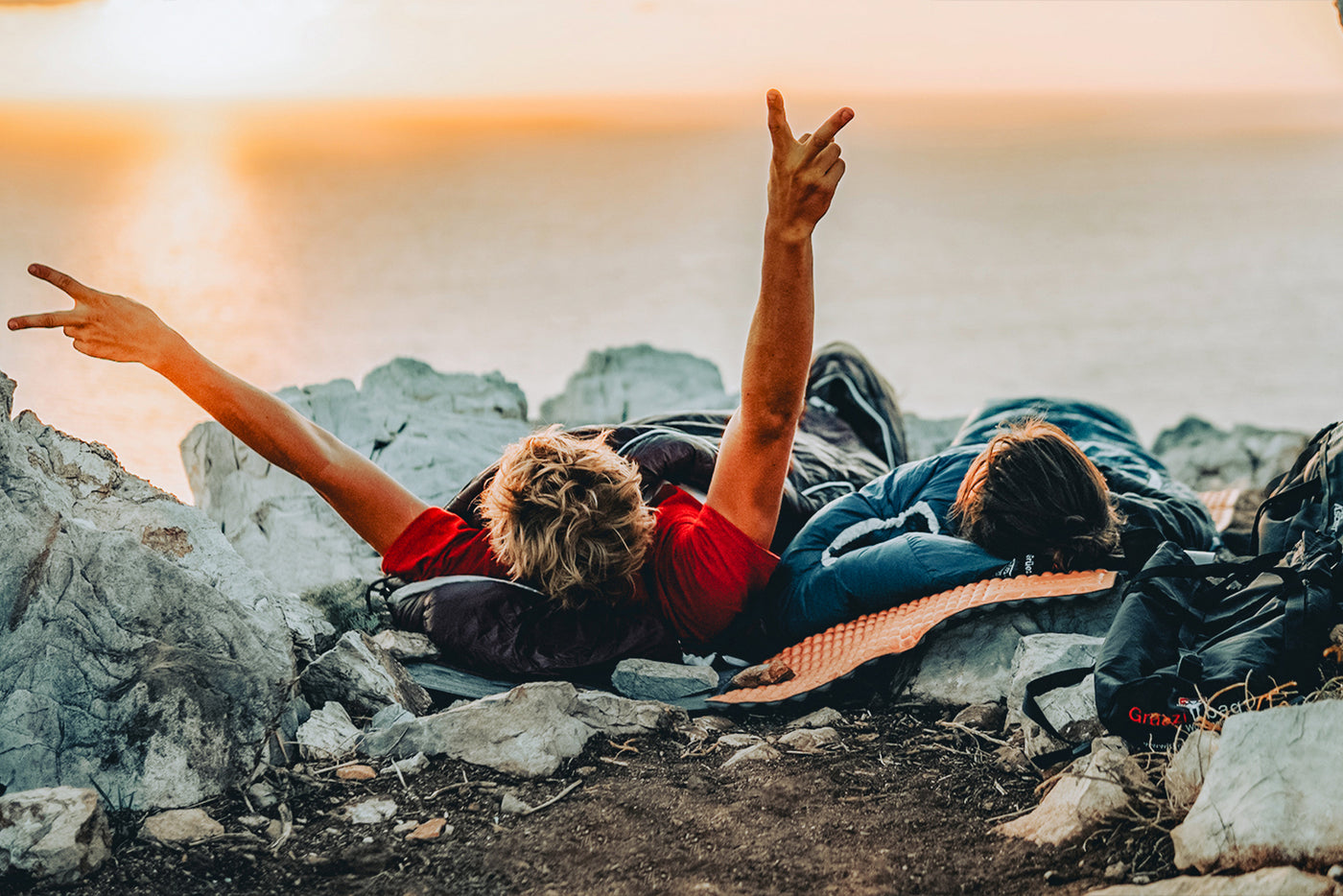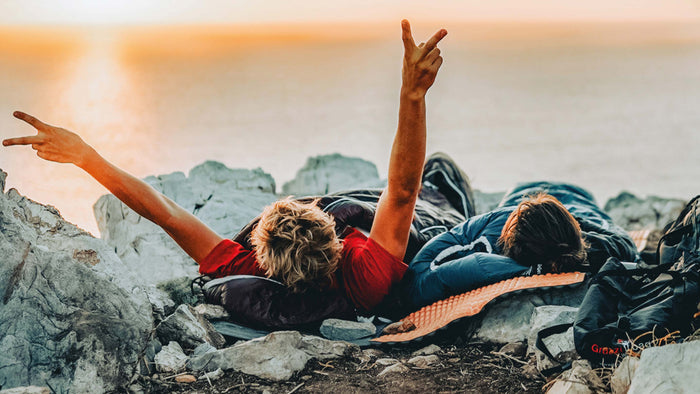 Are you looking for the right sleeping bag?
Discover our large selection now!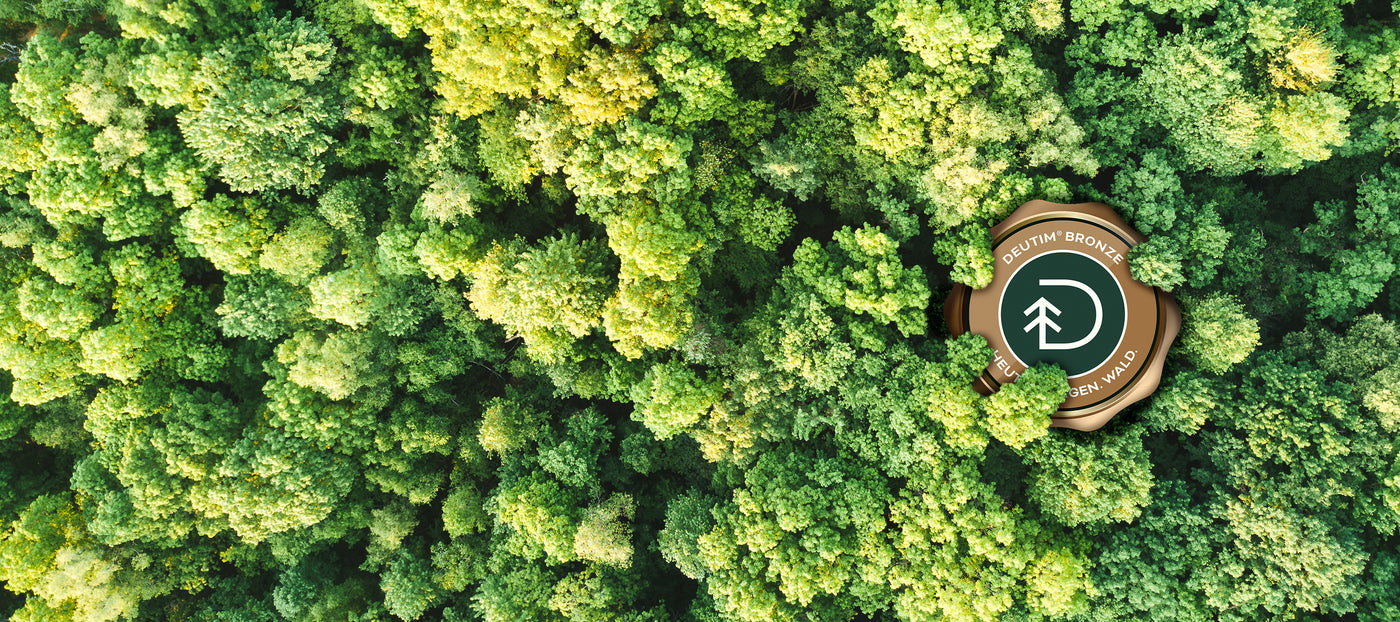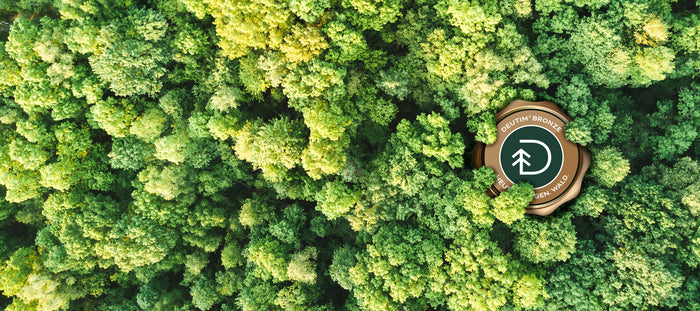 We protect the forests and are also CO2 neutral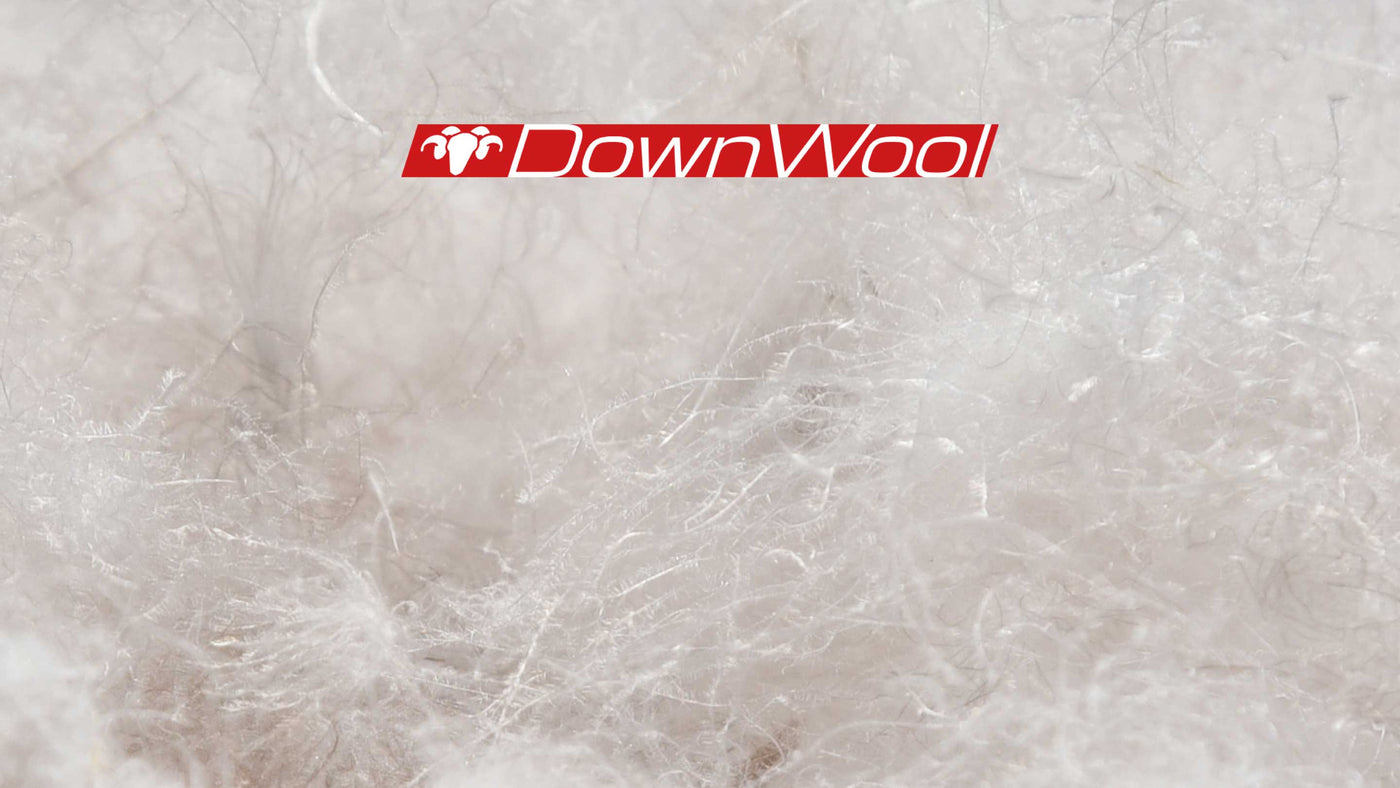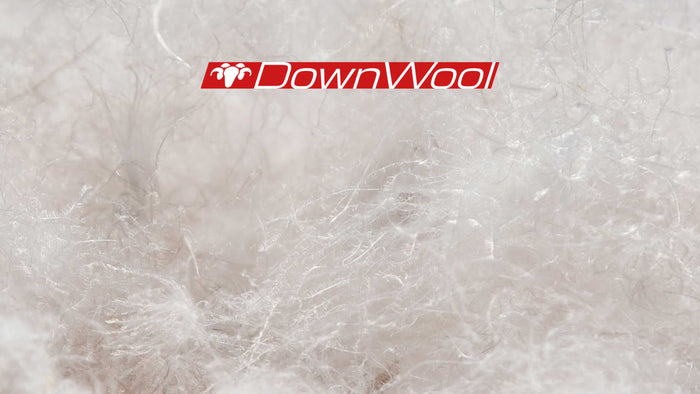 THE INNOVATIVE DOWNWOOL ISOLATION
The unique combination with the best properties of down and wool!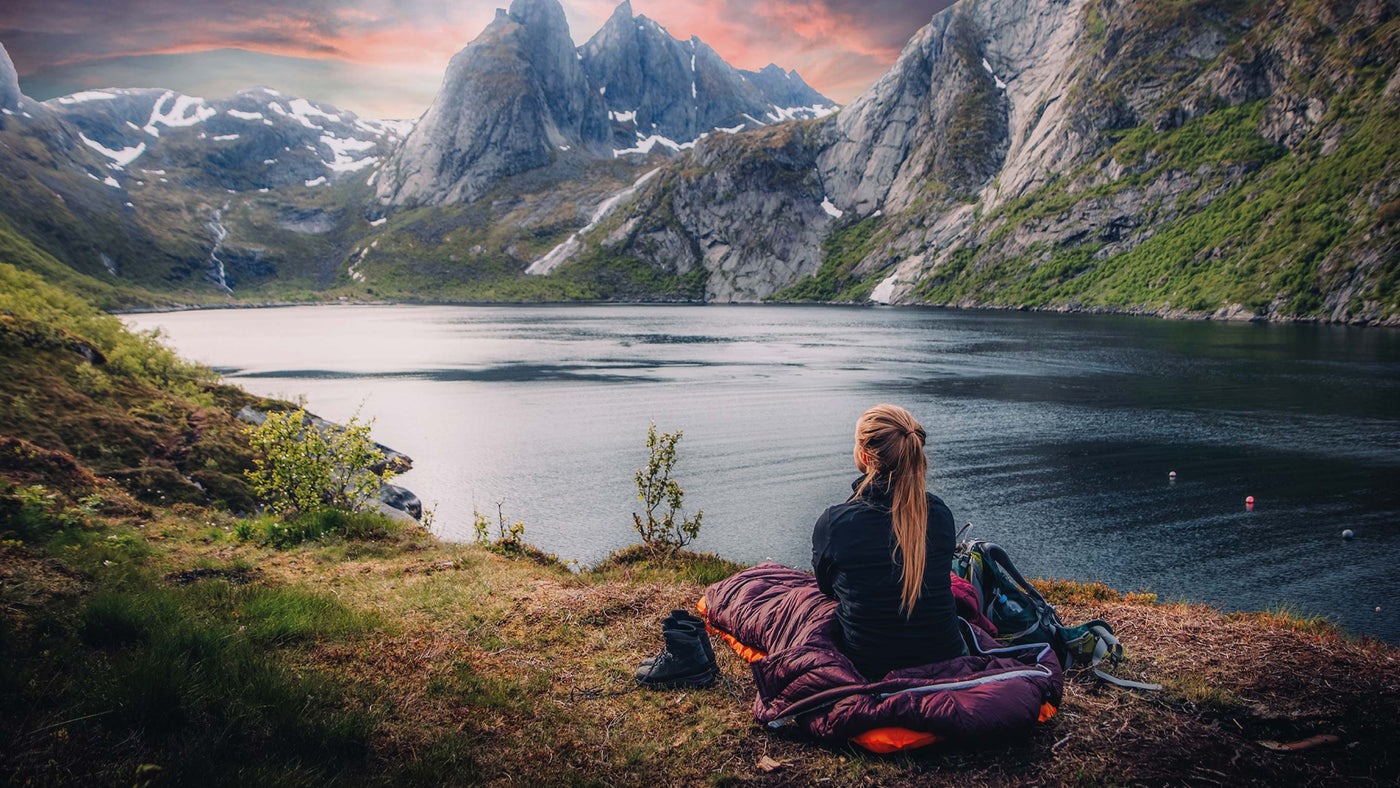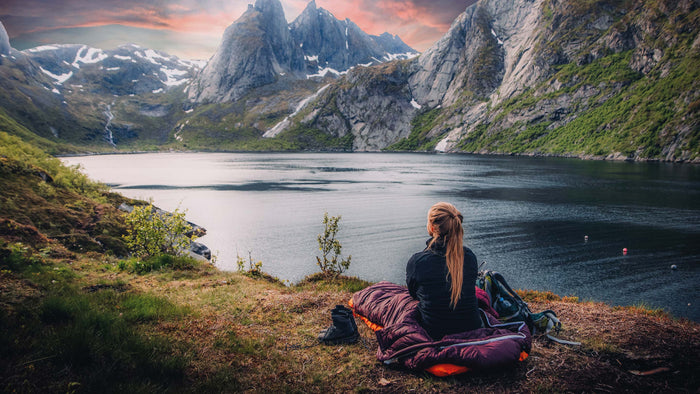 OUR 3 SLEEPING BAG CONSTRUCTIONS
Almwolle - DownWool - Hybrid
BUY GRUEZI BAG SLEEPING BAGS ONLINE
Grüezi Bag is a multiple sleeping bag test winner. You can now also buy the high-quality sleeping bags online. Experience true sleeping comfort and pure nature!

"Grüezi Bag relies on wool as an insulation material for sleeping bags and blankets. The advantage is a unique sleeping climate for a healthy and restful sleep. Numerous awards and tests confirm our philosophy."
DOWNWOOL SLEEPING BAGS
The optimal range of use here is down to around zero degrees. They are light and small and, as always, with the excellent sleeping climate of wool.
To the light DownWool sleeping bags
ALM WOOL SLEEPING BAGS
Alpine wool sleeping bags are used when it gets damp. Alpine wool is insensitive when you are walking in damp areas, for example directly on the lake/sea or on the banks of a river. Insensitive with excellent sleeping climate.
To the hard-wearing AlmWolle sleeping bags
EXTRA WARM HYBRID SLEEPING BAGS
If it gets far below zero degrees, the hybrid models are used. Light and small with an excellent sleeping climate and the best insulation.
to the hybrid sleeping bags