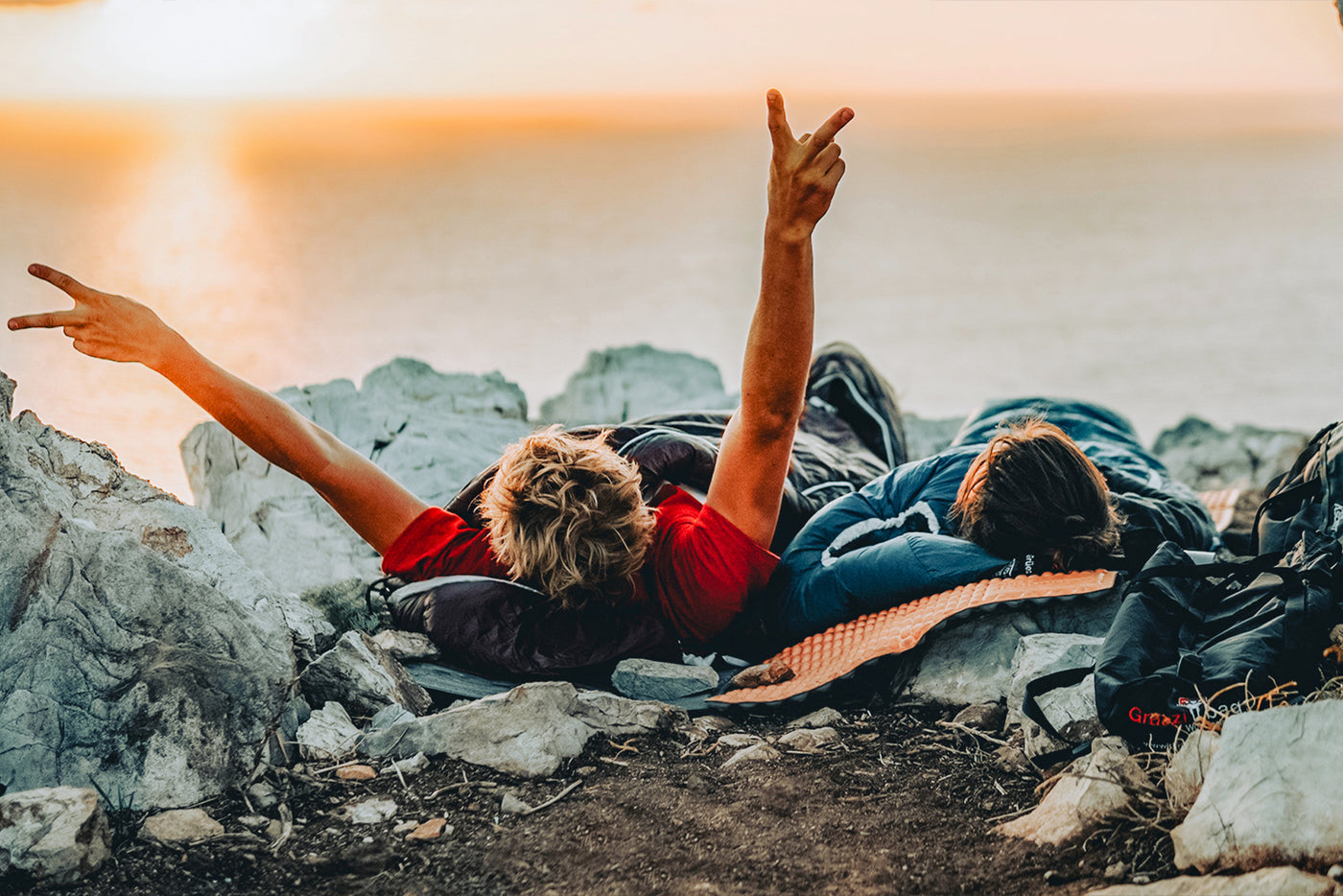 outdoor chiemgau
Stefan
Year of birth: 1975
City: Chiemgau
Destinations: Sweden, Croatia
Equipment: Biopod Down Hybrid Ice Cold
About me
My name is Stefan from the Outdoor Chiemgau YouTube channel - the crisis prevention channel. Germany's largest crisis prevention channel.
My channel is all about crisis prevention. How do I prepare myself? About gear tests for crisis prevention and outdoor tours, so just be outside.
From the topic of blackouts, what protects our power grid to overnighters in the mountains, everything is included.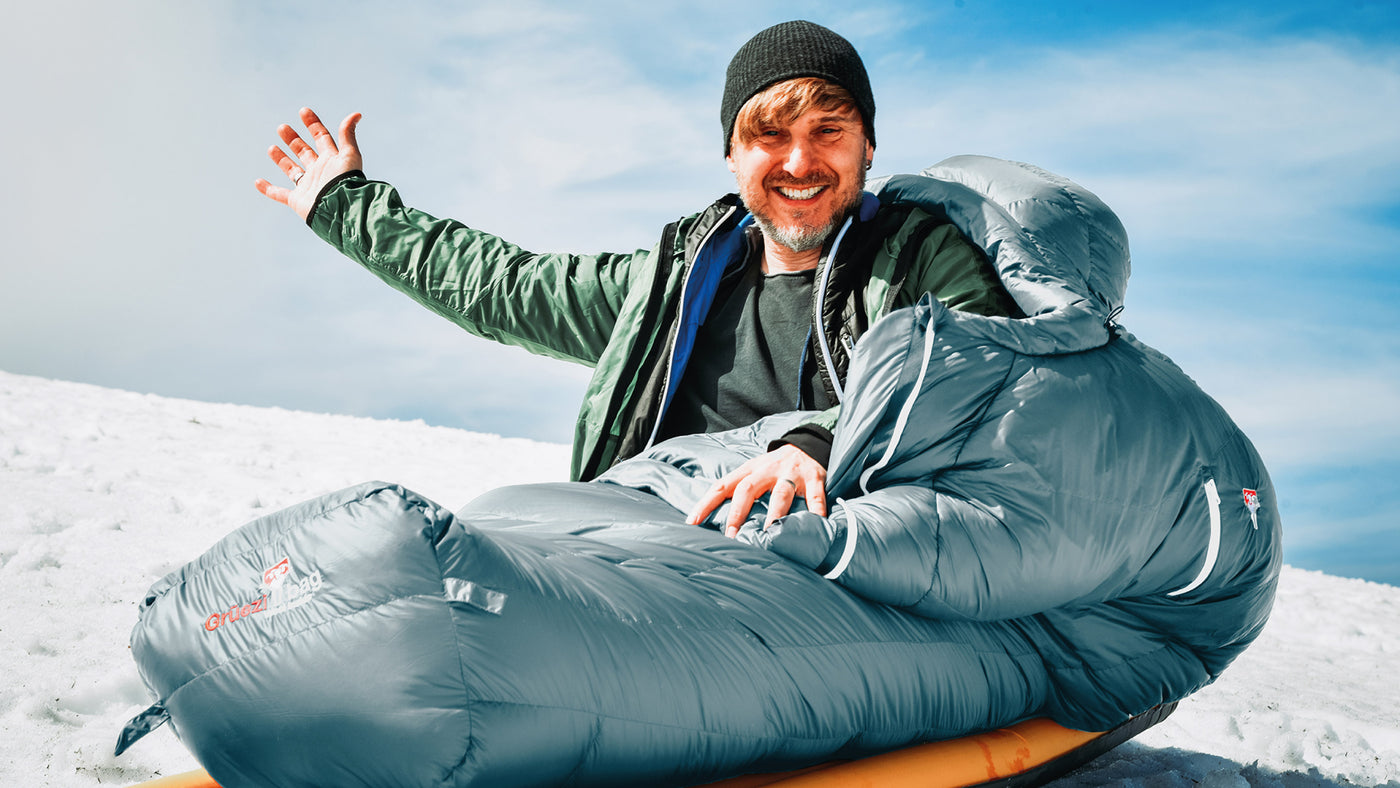 Biopod Down Hybrid Ice Cold